Today we have some screenshots to showcase what we have been up to recently.
For ongoing discussion, head over to the War on the Sea Steam Community.
Allied Forces
Ships of the Perth Class (modified Leander) and Kent classes. When playing the Allies, you will be able to recruit these ships in addition to those of the United States Navy.
(shown above)
Land-based Bombers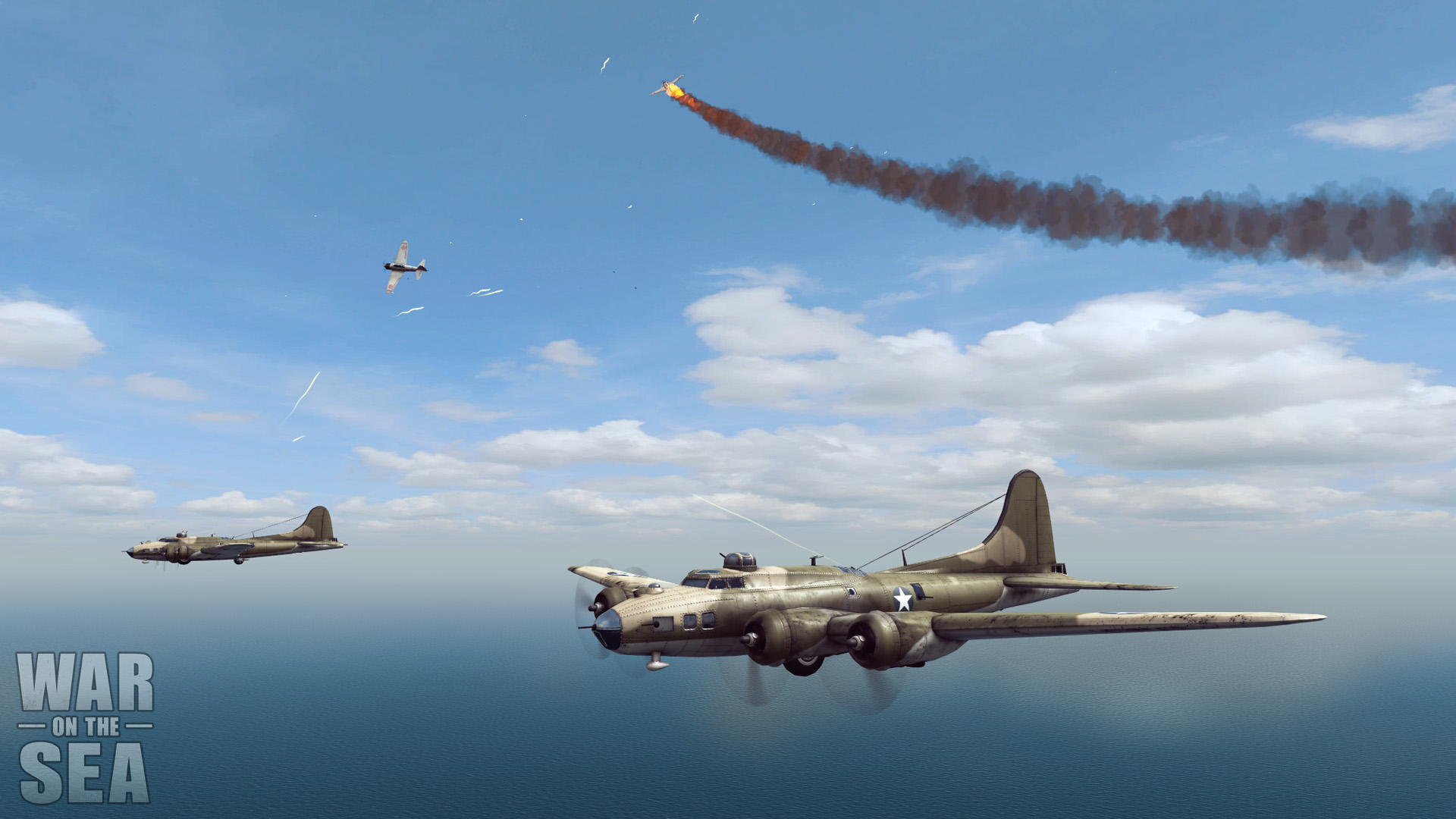 Control formations of bombers, tackle enemy fighter groups and perform bombing raids against enemy ships.
Paint Schemes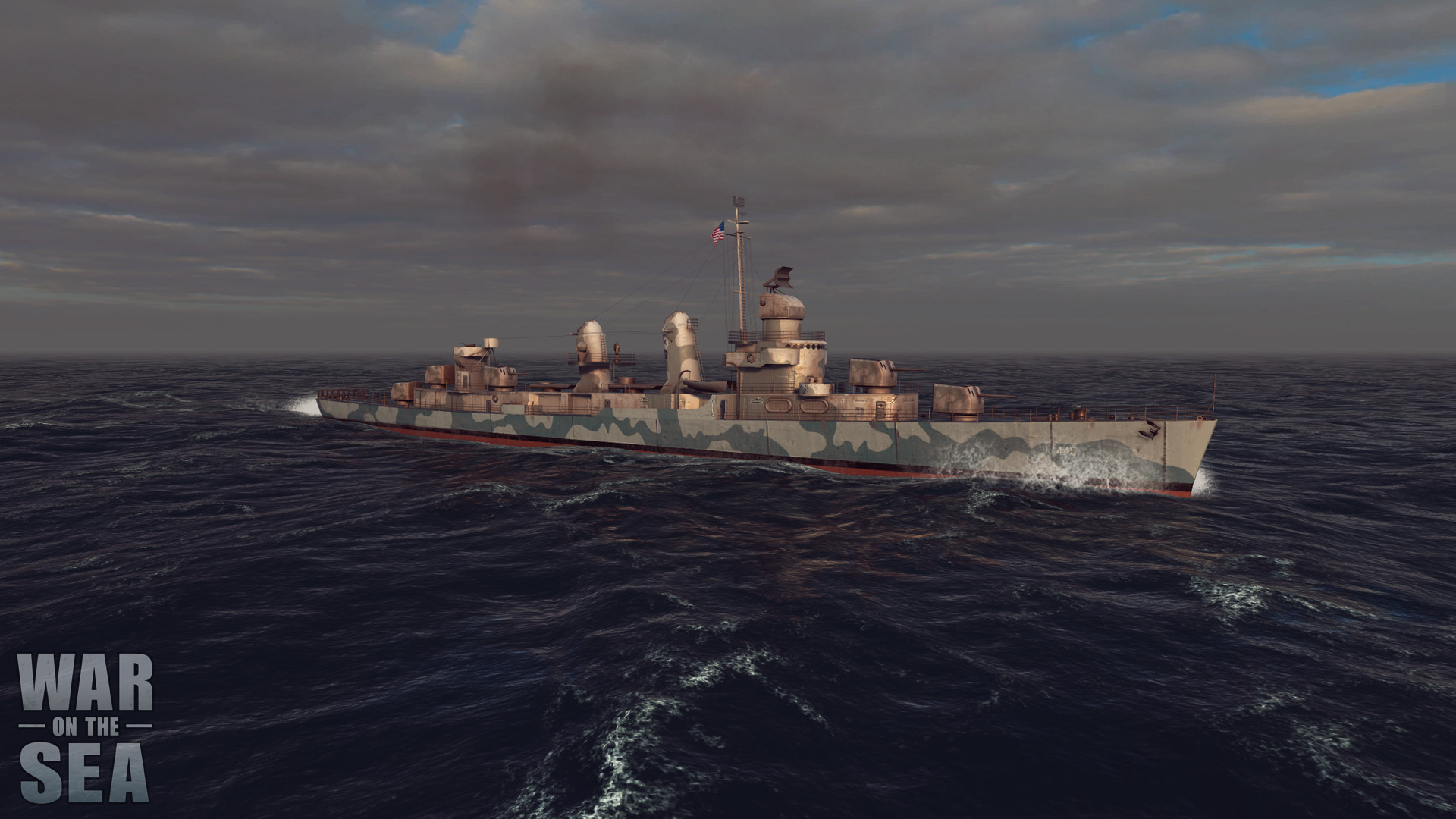 Prototype of a Fletcher class destroyer in Measure 12 camouflage.